Florida, the Sunshine State! Many dream of making their (second) home there. Could you be doing likewise?!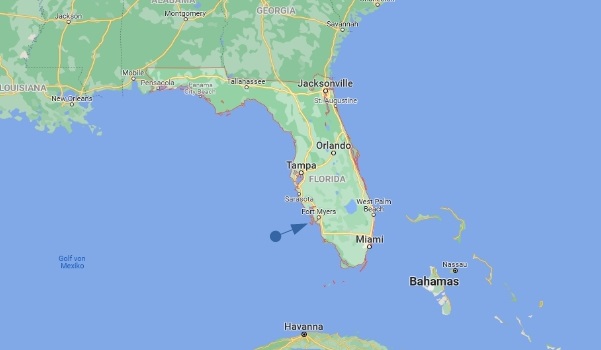 There´s a lot of interesting stuff to know about Florida in general (you might start here: https://en.wikipedia.org/wiki/Florida) or concerning quality-of-life and touristic aspects (you might check there: https://www.visitflorida.com).
But this site is more specific, so let´s focus on the area in Florida which is probably the most attractive one ( according to people who know…) :
The south-western Florida coast, close to thriving Ft. Myers, most of all: Sanibel Island.
As you might find out: The Gulf Coast could well become your personal Golf Coast!